Ongoing Participation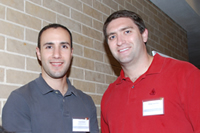 Update Your Contact Details
Help us keep you up to date regarding alumni events, newsletters, and departmental activities, and make it easy for former classmates to contact you.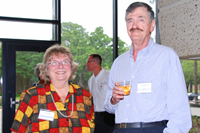 Alumni News
Please keep us updated on your achievements, celebrations, marriage, job change, etc. so we can share your information with all of our alumni.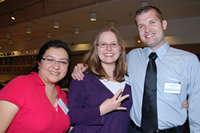 Recruit Students
Involve your company in hiring current students as interns or co-ops.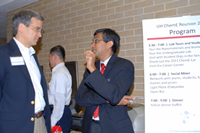 Industrial Advisory Board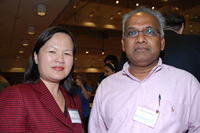 Volunteer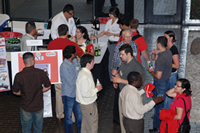 Help Student Organizations
Get your company involved with AIChE, Omega Chi Epsilon, and OChEGS student organizations.