Research
World-leading expertise in developing novel chemical transformations and processes and creating new sustainable materials in energy and environment. Addressing societal challenges of the 21st century at the interface of chemical engineering and biological systems.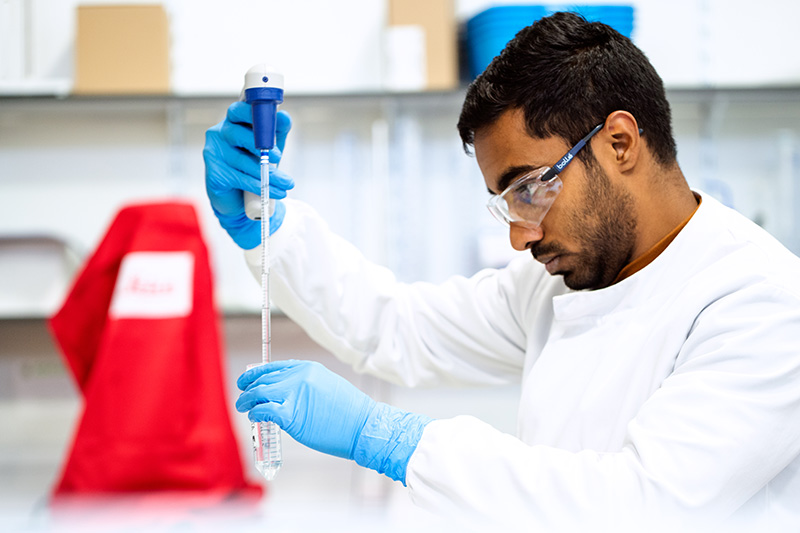 Fundamental • Transformational
Our aim is impactful research that transforms medicine, energy, reaction engineering, and transport and chemical separations for a sustainable and resilient society. We are uniquely interested in interfaces of all types: biology and chemical engineering, complex fluids and surfaces are but two examples. We create materials by design and use high-performance computing and simulations to understand chemical reactions, materials, and systems.