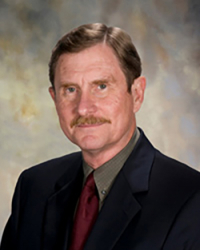 Senior Director, Catalytic Cracking Technology
Shaw Energy and Chemicals
Mr. Santner's experience includes both refinery and petrochemical work. The majority of his career has been focused on refinery projects, specifically fluid catalytic cracking technology. He has been involved in all phases of fluid catalytic cracking including development, pilot plant, design, start-up, and troubleshooting. As Senior Director of Catalytic Cracking, he is responsible for the technical and business aspects of residual, VGO, and high olefins catalytic cracking technology.
Mr. Santner received a B.S.ChE in 1972, served in the U.S. Navy, and then earned an M.S.ChE in 1977. He is a registered professional engineer.